Careers at ABM
We are always recruiting the best talent to join and expanding the Company together. We have developed a series of strategies to recruit the right candidates and place them in the positions where they are needed, as well as offer great career paths in order to improve their welfare.
About Us
PT ABM Investama Tbk (ABM) is an integrated energy company that manages a synergistic mining business ecosystem. Through the Mining Value Chain concept, ABM has increased the efficiency of the supply chain for mining and energy needs from the starting point of energy resource's mining fields, to mining services and energy and to supporting infrastructure services for mining and energy.
Select a Business Area or Function Below
Holding
As part of PT Tiara Marga Trakindo group companies, PT ABM Investama Tbk (ABM) pursues a noble vision of becoming a strategic investments company with integrated mining solution that manages the entire mining value chain. This includes mining resources, mining services and mining infrastructure as core businesses which supported by leading logistics and engineering services companies. Thus, we strive to integrate and create synergies in developing our businesses among our business units in order to meet the demand of mining business supply chains activities of our partners.
Furthermore, ABM believers that Good Corporate Governance and sustainability must become part of our identity which is rooted in the philosophy of "Empowering Energy". ABM able to deliver this empowering energy sustainably from generation to generation accordingly.
ABM put forward energy that encourages the society development and the advancement of civilization. The natural resources that we manage using the strategic Mining Value Chain approach ensure that millions of Indonesians and the world population get the energies that we need for their daily lives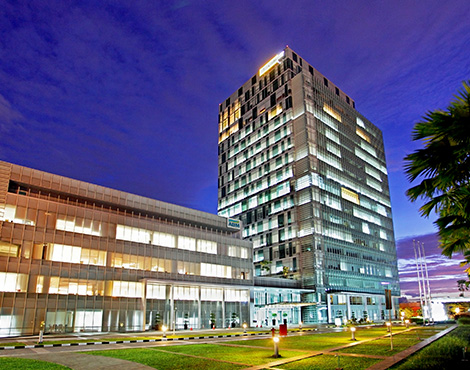 Mining Value Chain (MVC)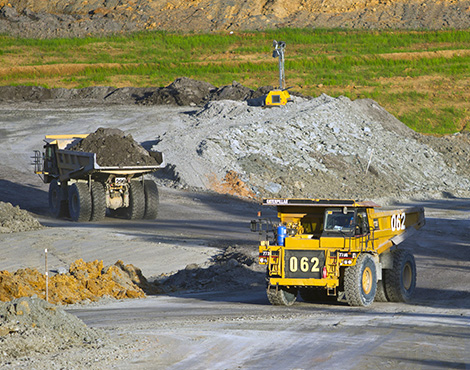 Through the Mining Value Chain concept, ABM increases its efficiency of the supply chain for mining and energy demand, starting from the fields of energy resources, mining services and energy, and also to supporting infrastructure services for mining and energy. The implementation of Mining Value Chain synergizes all subsidiaries to collaborate as one whole unit in mining operations effectively, therefore providing business resilience for our partners.
Logistic & Engineering Service
ABM Group is not only engaged in the coal mining business, but also it offers one-stop integrated system services covering transportation, logistics, and construction in the coal mining industry. In shipping and logistics activities, we offer logistical distribution solutions to various regions, even to remote locations that are difficult to reach.

We also offer technical services that support upstream to downstream mining activities. The services provided are in the form of providing welding and machining services directly at the operational location and manufacturing activities, i.e. the manufacture of supporting equipments for heavy equipments and material transportation tools.
In career development, we offer leadership programs in the form of tool skills which enable to support logistics and engineering services. Academy in Logistics and Academy in Mining are some of our leadership development programs that Human Resources bring as solutions in optimizing mining activities.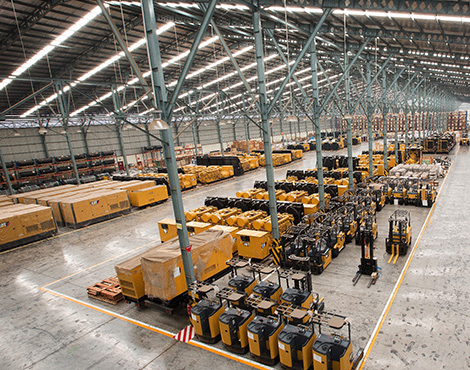 This Is Your Chance, Are You Ready To Be A Part Of Our Great Team?